Support the Musée de Montmartre
Becoming a sponsor of the Musée de Montmartre means
✓ Contributing to high quality scientific program
✓ Participating in the outreach of an exceptional heritage: a unique collection in historic artist's house
✓ Enjoying advantageous counterparts and taking advantage of the tax exemption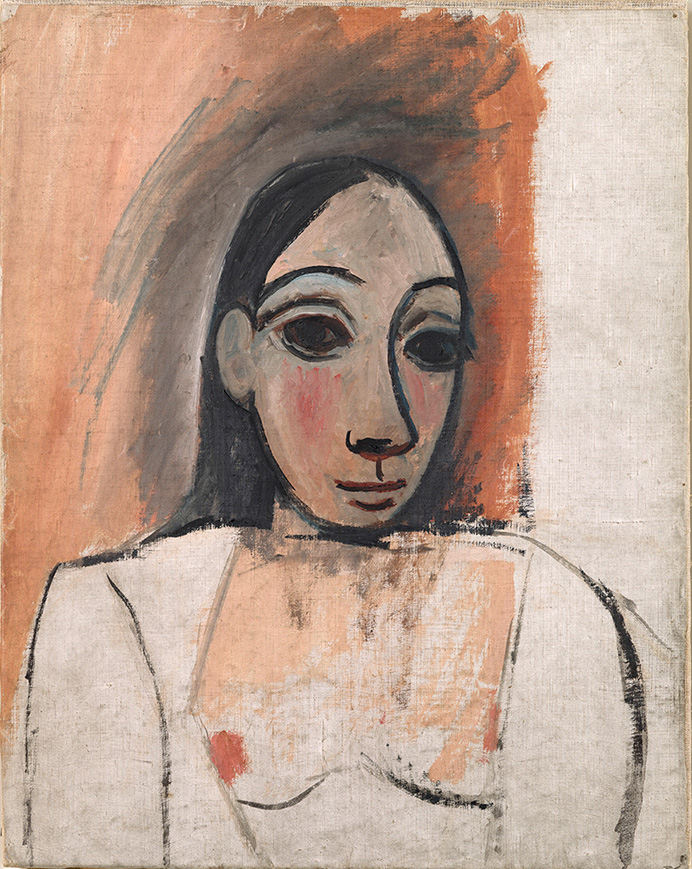 Help support the exhibition program!
The Musée de Montmartre specializes in exhibiting the works of artists who lived in the Montmartre neighborhood of Paris in the 19th and early 20th centuries and in celebrating its bohemian culture.
It was within the walls of the current Musée de Montmartre that Suzanne Valadon, the first woman admitted to the Société nationale des Beaux Arts in 1894, set up her studio.
In this perspective, the museum is planning important exhibitions highlighting women and their role in history of art by hosting two big exhibitions: "The surrealist women" and "Fernande Olivier & Pablo Picasso, in the intimacy of the Bateau Lavoir". 
For more information about these projects, contact us.
The Chat Noir project
The current project: take part of the rebirth of the Chat Noir cabaret!
A big project coming! The Museum is planning to develop and change the Chat Noir gallery with a new installation design in order to bring back the Belle Epoque atmosphere and to rediscover the magic of its successful Shadow Theatre.
Thanks to your help, this new setting will recreate the layout of the Shadow Theater in the cabaret and will allow us to put on a dynamic show using lighting, video and sound, in connection with the collection of zinc panels used as decor for the theatre and the paintings of Steinlen.
USA
Join the American Friends of Musée de Montmartre, a strong community of American helping support the museum and its activity.
EUROPE
If you are a European resident and would like to support the Foundation, the Transnational Giving Europe scheme enables eligible individuals to benefit from tax deductions when they donate funds. Countries involved: Germany, Belgium, Bulgaria, Croatia, Spain, Estonia, France, Greece, Hungary, Ireland, Italy, Luxemburg, Netherlands, Poland, Portugal, Romania, United Kingdom, Slovakia, Slovenia, Switzerland.
Please contact us : fondation@museedemontmartre.fr
OTHER
If you do not reside in the US nor in Europe, you can still make a donation through the American Friends of Musée de Montmartre. Please note it will not be eligible for a tax deduction.